I'll throw Blender3d into the mix. It is not CAD and has a completely different mind set for 3d modeling in comparison.
It is complete overkill in many aspects for just making 3d print models. It does 3d animation, VFX, cloth simulations, rendering, UV mapping, vertex painting, compositing, 2d animation, several physics engines, audio editor, video editor, python code scripting and, but...can also do 3d modeling and digital sculpting.
Also, its 100% free.
For folks more comfortable with CAD, Blender CAD Sketcher is in advanced development. A Blender add-on that brings CAD-like capability.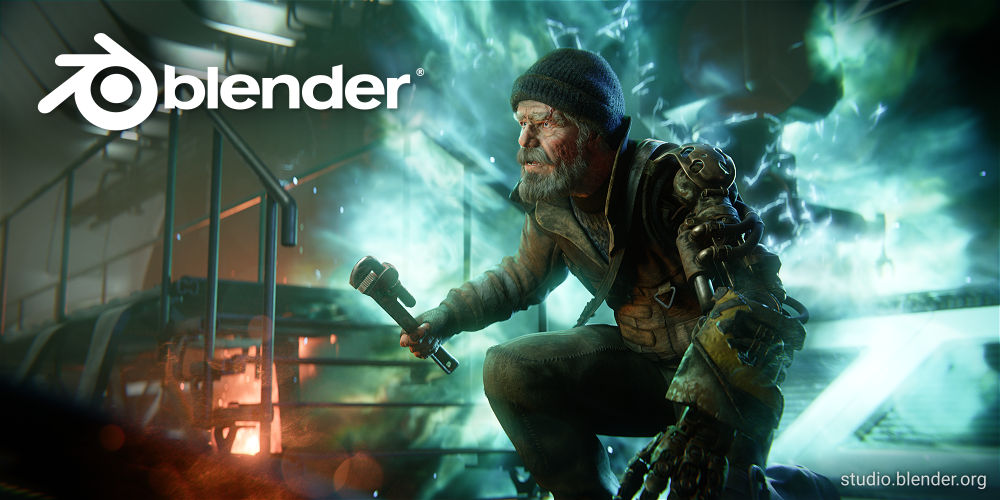 The Freedom to Create

www.blender.org